SERENITY
THE BLOOD MOON PRINCE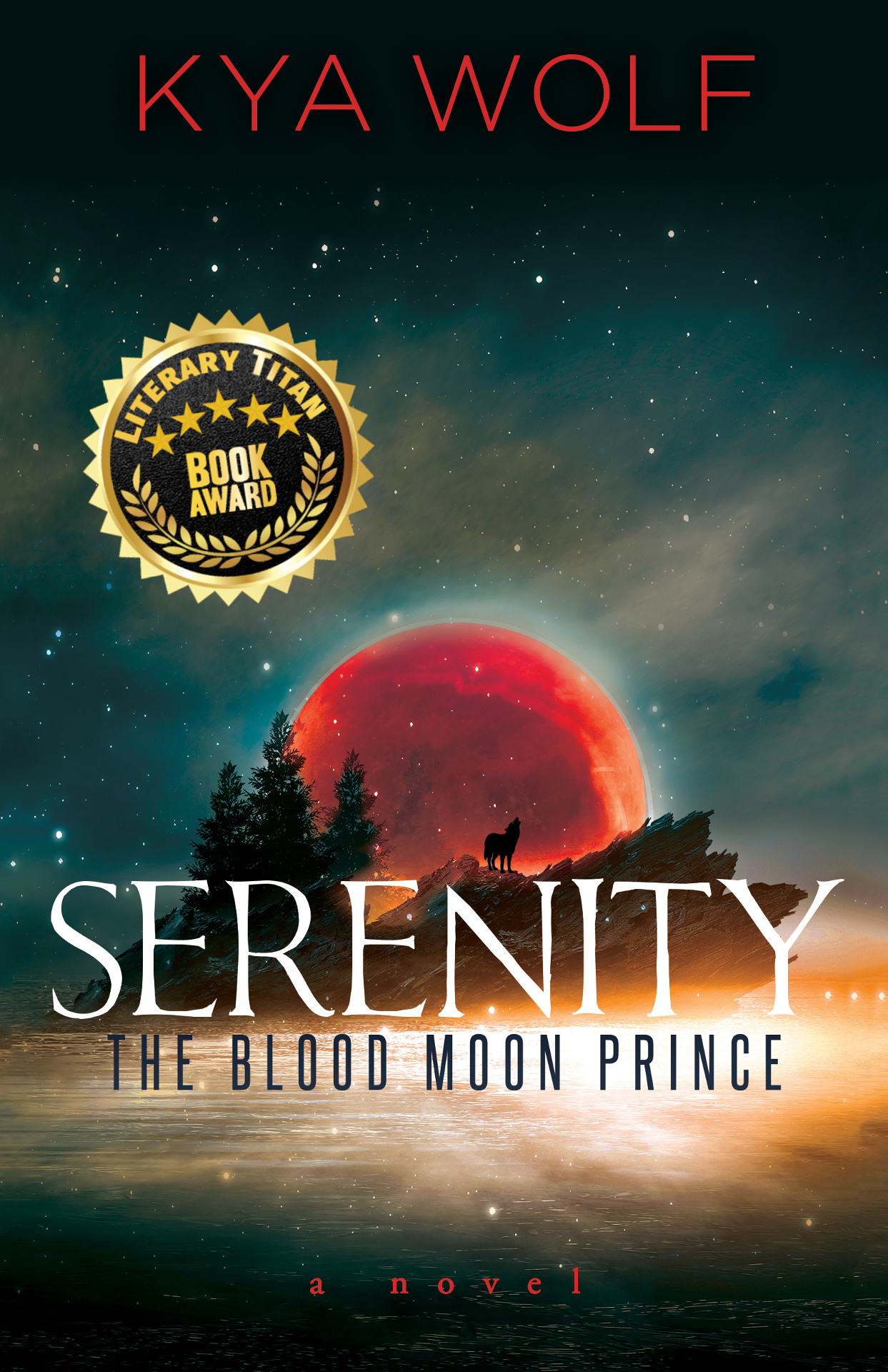 The war ends, and eighteen-year-old Kain Raingel just wants two things:
to be left alone and to be free from prisons and pain.
Award-winning Serenity- The Blood Moon Prince details the life of Kain, a war-torn surviving prisoner of war who not only lives with the memories of the previous year but is also haunted by a hidden magical past. When the threat of imprisonment arises, Kain flees from his own people.
Against instinct, Kain eventually accepts the friendship of a girl who possesses strange magic and focuses her power on healing his mind. A once-broken Kain slowly finds himself falling in love and learning to live again, but just as he starts to settle into his newfound love and life, Kain's new companions are taken hostage. He must choose between facing the man who tortured him at the risk of losing his memory or allowing everyone to die.
WILL KAIN FLEE FROM THE VERY THING THAT CAUSED HIS TRAUMATIC PAST OR WILL HE FIND THE INNER STRENGTH TO SAVE THOSE HE HAS COME TO LOVE?

Kya is a native of Utah who now resides in rural Missouri with her husband and two sons; one of which is autistic. She is an award-winning author and an accomplished seamstress. She has many hobbies and is talented in many crafts.
She is an advocate for mental illness. She is not shy about her mental health journey and shares her experience and struggles with the hidden illness. It is her drive to bring light and hope to those in darkness.
Stand tall, stand strong, and LIVE!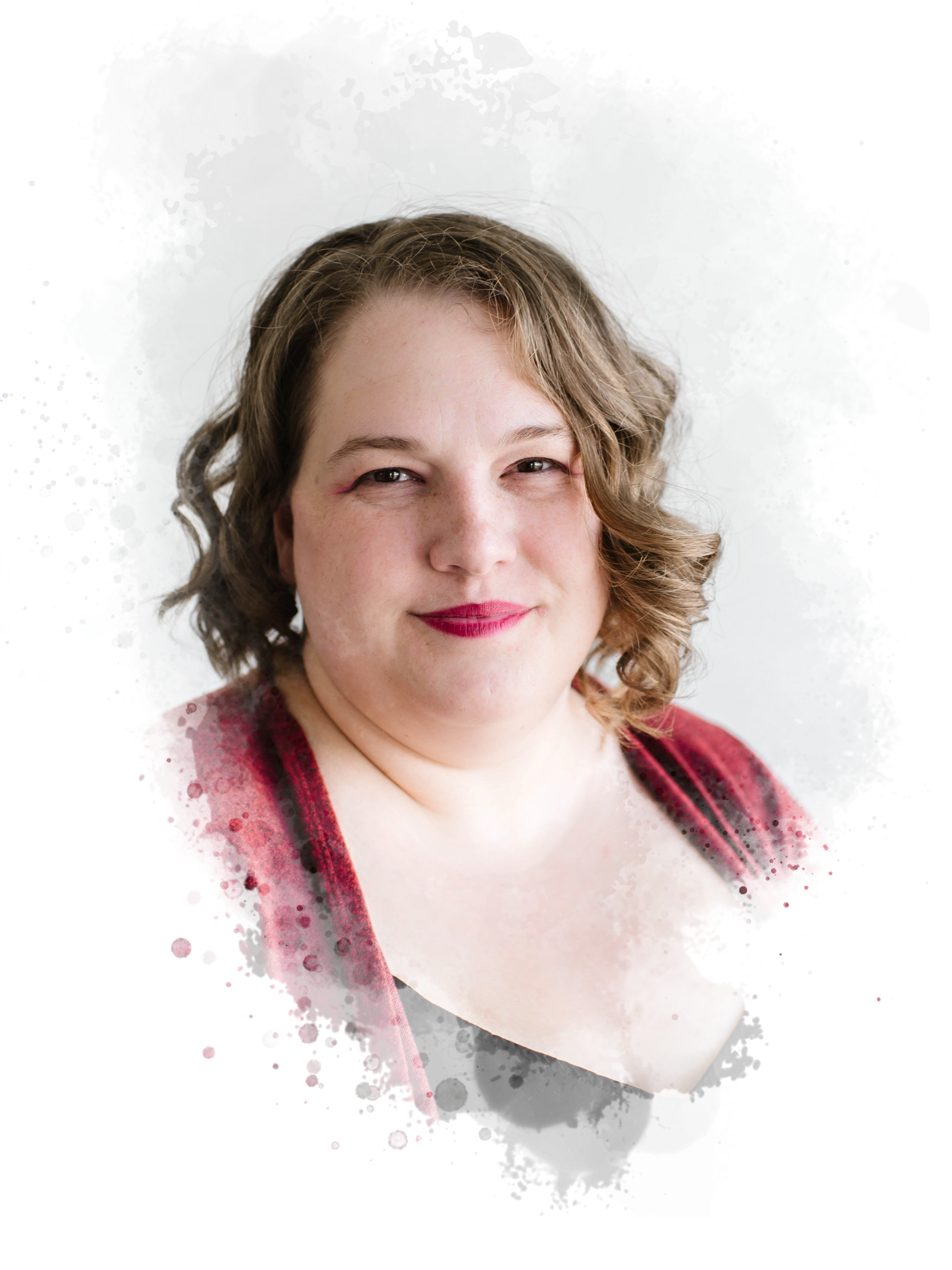 Just wow! I can't believe it happened. Serenity-The Blood Moon Prince has won the Literary Titan Gold Award! I am over the moon and a bit speechless. It be able to add this to my book and bio is an amazing feeling. Of course I couldn't have done it without all the...